Dahlia Sky
While we don't yet have an official confirmation we are getting reports that adult performer Dahlia Sky has passed away on June 30, 2021.  She killed herself.
According to LAPD detective Dave Peteque, Sky was discovered in a vehicle with a fatal gunshot wound at approximately 8 p.m., and the case is being investigated as a "potential suicide," with police officials awaiting autopsy results from the L.A. County Medical Examiner-Coroner's office. While no official cause of death has yet been recorded, Peteque told AVN that a cause of suicide is "what the investigation is leaning towards, and there's no evidence at this time that there's any foul play."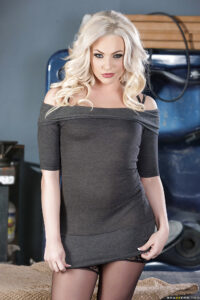 She reported last March that she had stage 4 metastatic breast cancer.
Dahlia Sky started in the adult industry in 2011 and has since performed in more than 610 scenes. During her time in the industry, she was also known as Amber Rose, Bailey Blue, Dahlia Skye, Madison, Shyla, and Shyla Jameson.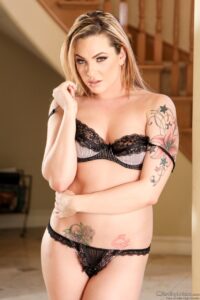 She was 31 years old at the time of her passing, just a month short of her 32nd birthday.
She was born on August 10, 1989. She is thought to have died on July 9, 2021.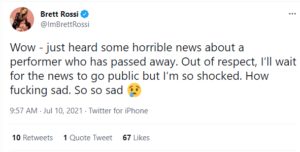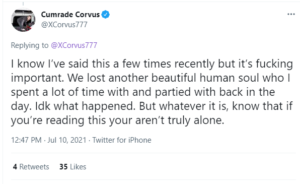 This memorial for porn star Dahlia Sky was last updated on July 15, 2021 and was considered to be accurate at that time. If you see an error on this page please contact us and let us know.
During the span of their career, pornstar Dahlia Sky was known as
Amber Rose
,
Bailey Blue
,
Dahlia Skye
,
Madison
,
Shyla
,
Shyla Jameson
Age at time of death: 31
See other porn stars who were born in: 1989
See other porn stars who died in: 2021