Earl Slate
Former Male Performer Earl Slate Has Passed. We were informed today that former male performer Earl Slate has died. He began his career in adult films in 1997 and did more than 225 movies throughout the span of his career. He has also been known as Captain Earl, Zorro, Earl Slade, and Phil Withcoxx.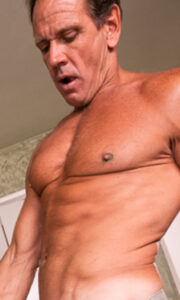 He starred in such classics as Anal at Sea, Barb Wire XXX, Fade to Blue, Hooter Nation, MacGyver XXX, Sweetie Too, and of course Pickup Lines 19, 20, 23, 25, 27, 38, 42, 43, and 47 … just to name a few.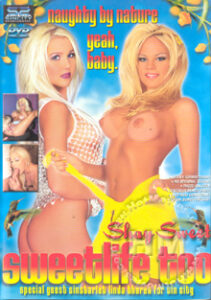 When he retired he opened up a surfboard shop in Malibu.
He was once married to Jasmine St. Claire, who herself was rather infamous for her sexual antics on film including shooting fire out of her bum.
He was born on December 5, 1962, making him 58 years old at the time of his passing. His exact date of death is not known but we think it was sometime around July 11, 2021.
Although we have yet to confirm his official cause of death, we are told by those close to him, that he died of a fentanyl overdose.
This memorial for porn star Earl Slate was last updated on July 13, 2021 and was considered to be accurate at that time. If you see an error on this page please contact us and let us know.
During the span of their career, pornstar Earl Slate was known as
Captain Earl
,
Earl Slade
,
Earl Slate
,
Phil Withcoxx.
,
Zorro
Age at time of death: 58
See other porn stars who were born in: 1962
See other porn stars who died in: 2021