Loni Evans
Porn Star Loni Evans was born on August 5, 1990, and died on January 01, 2017. She began her career in porn in 2010. She retired in about mid to late 2015 and during the span of her career performed in more than 75 scenes.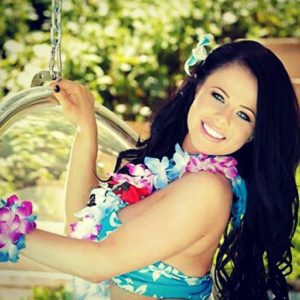 It is unclear how she died, but at the time of her funeral, only this message was given …
"Please do not ask questions regarding her passing at this time, as we are limited on details and sincerely out of respect for her family."
This memorial for porn star Loni Evans was last updated on April 11, 2019 and was considered to be accurate at that time. If you see an error on this page please contact us and let us know.
During the span of their career, pornstar Loni Evans was known as
Loni Evans
,
Tayler Gates
Age at time of death: 26
See other porn stars who were born in: 1990
See other porn stars who died in: 2017