Megan Reece
Porn star Megan Reece was born on December 22, 1984, and died on January 24, 2019.  She started in porn in 2007 and int hat time starred in more than 70 adult movies.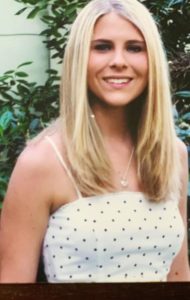 She passed away on January 24, 2019, at her home following a sudden illness. Although it's not confirmed, it appears she got the flu or possibly pneumonia of which she died from complications of.
This memorial for porn star Megan Reece was last updated on September 10, 2023 and was considered to be accurate at that time. If you see an error on this page please contact us and let us know.
During the span of their career, pornstar Megan Reece was known as
Megan Reece
Age at time of death: 34
See other porn stars who were born in: 1984
See other porn stars who died in: 2019