Olivia Nova
Porn Star Olivia Nova was born on April 28, 1997, and died on January 07, 2018. She started her career in porn in 2017, just a year later she would be dead.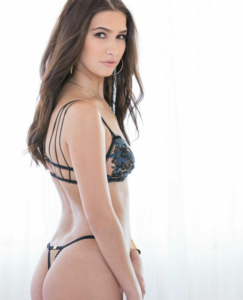 Sadly she died at least 12 hours before her body was found, a coroner has ruled. The 20-year-old adult actress, who was found dead in Las Vegas on January 7, died after contracting sepsis from a 'severe urinary tract infection that spread to her kidney'.
Her cause of death was revealed in the report, which states she was naked from the waist down when she was found. Las Vegas Metro Police Department released the documents confirming the cause of death. When Nova, was found, police initially called the homicide team fearing her death was not natural.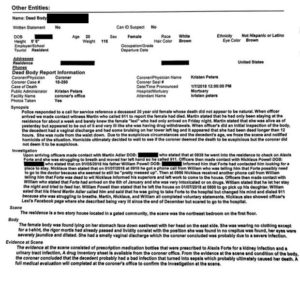 The report stated she had bruising to her leg and was found face down on the bed. It added that she has been dead for 'at least 12 hours' before being found. However, the coroner has ruled that her death was 'not suspicious' and was most likely a result of her infection turning into sepsis.
This memorial for porn star Olivia Nova was last updated on April 11, 2019 and was considered to be accurate at that time. If you see an error on this page please contact us and let us know.
During the span of their career, pornstar Olivia Nova was known as
Olivia Nova
Age at time of death: 20
See other porn stars who were born in: 1997
See other porn stars who died in: 2018