Patricia Bismark
Patricia Bysmonk was born on March 4, 1986 in Sao Paulo, Brazil. She is an adult movie actress.
RIP Patricia Bismark. She killed herself in Sao Paolo.
Personal Info

Stage Name
Patricia Bismark
Profession(s)
Actress
Birthday
March 4, 1986
Death
September 11, 2015 (Suicide)
Birthplace
Sao Paulo, Brazil
Years Active
2005-2015 (Started around 19 years old)
Height
6 feet, 0 inches (183 cm)
Weight
156 lbs (71 kg)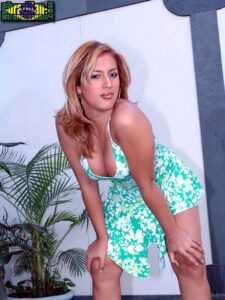 This memorial for porn star Patricia Bismark was last updated on March 22, 2021 and was considered to be accurate at that time. If you see an error on this page please contact us and let us know.
During the span of their career, pornstar Patricia Bismark was known as
Patricia
,
Patricia Bismarck
,
Patricia Bismark
,
Patricia Busmack
,
Patricia Bysmarck
,
Patricia Bysmark
Age at time of death: 29
See other porn stars who were born in: 1986
See other porn stars who died in: 2015