Raven Bay
I'm sad to report that Raven Bay has passed away earlier this month. Many of those in the industry have noticed that she'd been missing for months. A few tried to reach out to her without any luck. The news of her passing was reported by long-time friend Kamilah Ferrari via Twitter.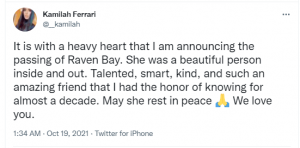 She would have been 31 years old this December.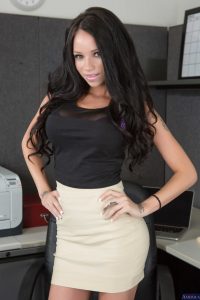 Raven Bay began her career in the adult industry in 2012 and stopped filming in 2019. Originally from Florida, she hadn't been heard from online since August of 2020 and that was a red flag for many of her industry friends and fans.
She died on October 2, 2021, at a private residence. Her cause of death was not known at this time, and the case is currently under "additional investigation," according to the Los Angeles County Medical Examiner-Coroners report.
Raven Bay was born on December 22, 1990, in Florida. During the span of her career in adult she performed in more than 220 scenes.
Her last known filmed scene was for Deviant Hardcore, a company owned by Metro media. From what I understand, it was filmed someone in late 2019 and released in 2020.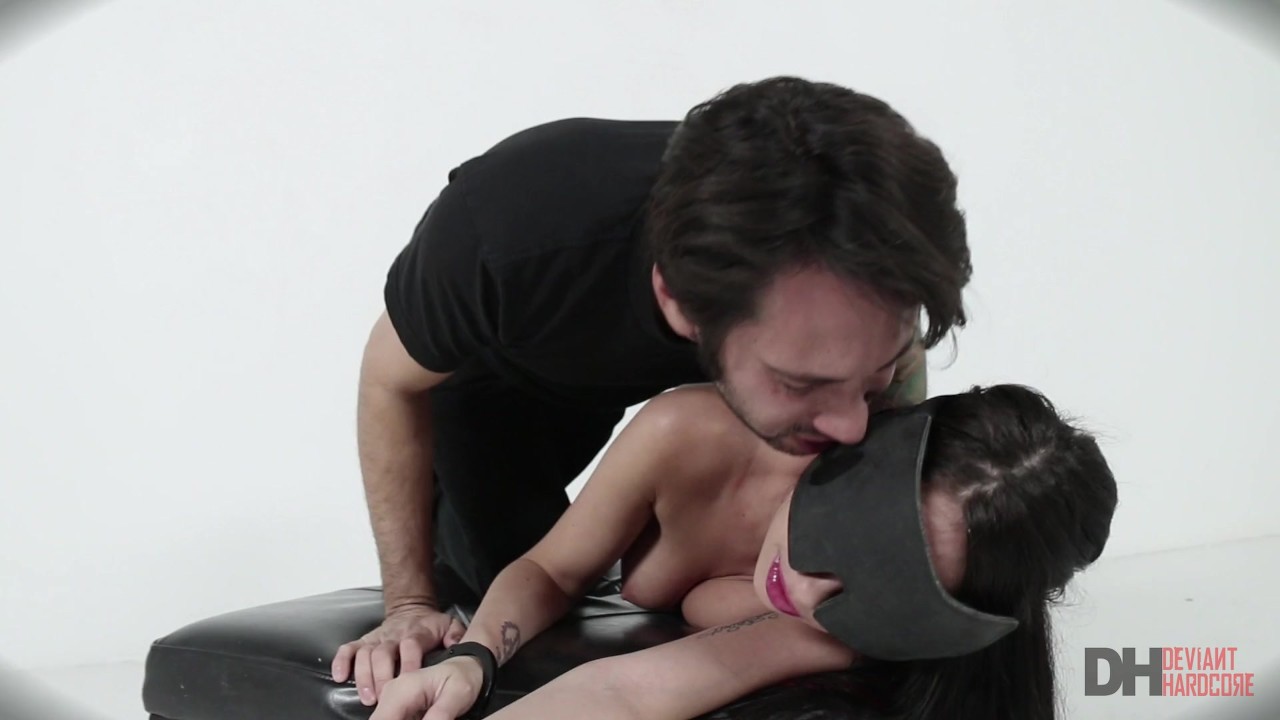 To those who knew her, they said she didn't plan to retire. She was just taking a short break from filming, then COVID hit, and well, that was it.
May Raven Bay rest in peace.
This memorial for porn star Raven Bay was last updated on October 20, 2021 and was considered to be accurate at that time. If you see an error on this page please contact us and let us know.
During the span of their career, pornstar Raven Bay was known as
Raven Baby
,
Raven Bays
Age at time of death: 30
See other porn stars who were born in: 1990
See other porn stars who died in: 2021