Robby D
AVN Hall of Fame director Robby D. passed away on November 4, 2021, in Los Angeles, multiple sources have confirmed.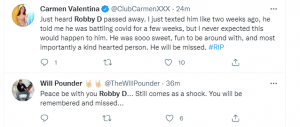 Robby D was born on August 19, 1967, meaning he was 54 years old at the time of his passing.
Robby D was born in Long Beach, California, and studied cinematography and directing at UCLA. Prior to entering the adult business, he worked as an action sports cameraman.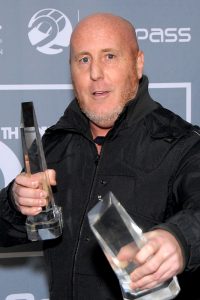 Robby D began directing in porn in 1998 and put out hundreds of scenes during the span of his career. Most recently he was working for Mile High Media.
According to Wikipedia, he began directing in 1998 for Vivid and then would move on to Digital Playboy where he directed many of his most popular scenes.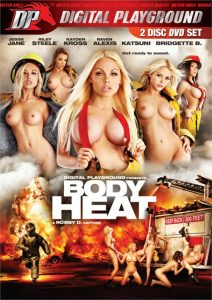 He won multiple awards during the span of his career and in 2014 was inducted into the AVN Hall of Fame. Some of his biggest movies were Nurses, Body Heat, Fly Girls, and Cheerleaders.
During the span of his career, he also performed in at least 12 "non-sex" roles in adult movies, although early on such as Action Sports Sex (for Vivid) he did performer on camera in sex roles.
This memorial for porn star Robby D was last updated on November 6, 2021 and was considered to be accurate at that time. If you see an error on this page please contact us and let us know.
During the span of their career, pornstar Robby D was known as
Robby Dee
Age at time of death: 54
See other porn stars who were born in: 1967
See other porn stars who died in: 2021